The sun just set for the last time in 2016 in one Alaskan city
Barrow, Alaska goes into polar darkness for the next two months and residents won't see the sun again until next year.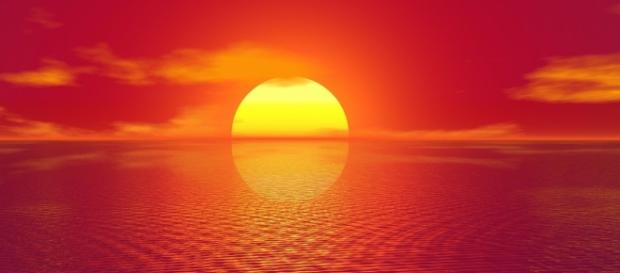 Friday, November 18, 2016, at 1:31 p.m. was the last time the sun will set in #Barrow, Alaska this year. That means the city will be in polar darkness until the sun rises again on January 22, 2017, at 1:17 p.m. For the remaining days in 2016, Barrow won't get more than a few hours of twilight each day because the sun won't come over the horizon.
No more sunset
Barrow is in the northernmost part of the United States. Each year residents spend a couple of months in darkness. That's because the city is just hundreds of miles north of the Arctic Circle, and about 2,000 miles northwest of Seattle, Washington. Most of the day will be pitch black, but Barrow will still have a few hours of civil twilight, which occurs when the sun is just below the horizon.
During that time, there will still be sufficient light to see things outside. This civil twilight period is about six hours long in late November and early January but decreases to about only three hours in December just before Christmas.
A full moon will provide some light to residents at night. Because there is no sun during the day, the temperature is usually very cold. The highest temperature in the city in early December is about two degrees below zero, and the lowest is about 14 below zero, according to the National Weather Service. People in Barrow, Alaska are used to the sun disappearing for two months at a time in the winter and again in the summer months.
Name change
When the sun is finally seen above the horizon in January, the town will have a new name. Last October, residents of Barrow voted in favor of permanently changing the city's name from an English name to the Inupiaq name of Utqiaġvik to honor its indigenous people in the area.
The city's new name (which means a gathering of wild roots) will become official on December 1, 2016. The next dawn on January 22, 2017, will be the first sunlight under the city's new name. The 4,300 residents are pleased and quite excited about the name change because it expresses who they are and what they are all about. #sunset #News