The 2016 Transgender Awareness Week takes place in America
Transgender Awareness Week takes place from November 14-20 where many advocates attempt to raise awareness and support for transgender individuals.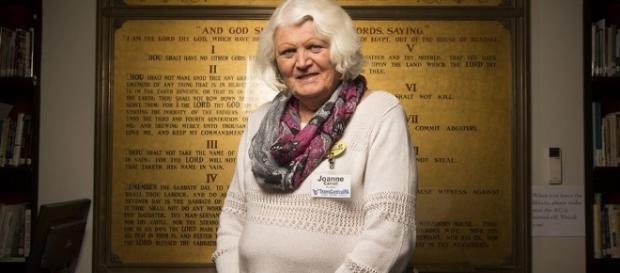 The month of November has been a very integral month for the year of 2016. With the Republican candidate, Donald Trump, winning the presidential election over his Democratic opponent, Hillary Clinton, naming him to be the 45th president of the United States of America and many states legalizing marijuana, November was also a month dedicated to the transgender community, with November 14-20 being Transgender Awareness Week.
Transgender statistics in America
Life for the LGBTQ (lesbian, gay, bisexual, transgender, and questioning) community can be tough, not only in America, but around the world. According to Human Rights Campaign, 24 transgender individuals have already been victims of death in 2016.
The National Transgender Discrimination Survey did a study on 6,450 transgender individuals around the United States. Their reports indicated that the transgender community faces injustices, challenges, and inequalities in many aspects of life. Many were victims to school and workplace harassment, loss of job due to being transgender, lower household incomes, physical and sexual assault, and many have faced homelessness or are currently homeless. Nearly half of those surveyed had also attempted suicide.
Trans Week
Despite these statistics, between the days of November 14th and 20th, communities, organizations, and individuals around the United States gathered to raise support and awareness for the transgender and non-conforming community of individuals in America. Since 1999, the week ends with the Transgender Day of Remembrance (TDOR), which is a day dedicated to memorialize the transgender individuals that have faced discrimination, prejudice, harassment, and lost their lives to anti-trans acts of violence.
Each year a vigil is held on TDOR in many US cities in order to remember the transgender individuals that have lost their lives throughout the year. Over the last decade, America has been extremely progressive in their attempts at equality for the LGBTQ communities, with June 26, 2015 being the day where gay marriage was declared legal. However, hate crimes are still very well prevalent. With the new president-elect, Donald Trump, it is in question if the hate crimes against this community will begin to increase. #TransWeek #Donald Trump #LGBT