Thanksgiving Day miracle: jogger abducted three weeks ago returns home to her family
Abducted California woman released from captors after three weeks on Thanksgiving Day.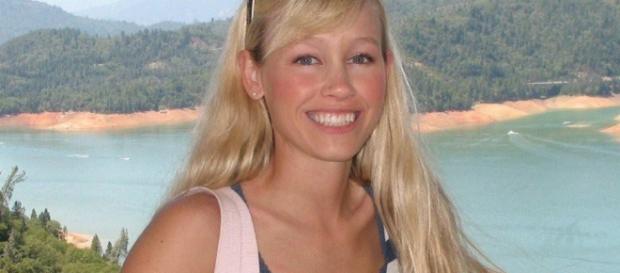 There is such as thing as a "#Thanksgiving miracle." A California woman was out jogging three weeks ago and was abducted. On Thanksgiving Day, she was released, and she returned home to her husband and two young children. It has been described as a Thanksgiving miracle now that #Sherri Papini is back home where she belongs.
Thanksgiving miracle
Investigators are searching for suspects who abducted the 34-year-old wife and mother on November 2 while she was jogging in a park near her home. Keith Papini became suspicious when his wife did not pick up their two young children from daycare. Keith found Sherri's cell phone and earbuds about a mile from their house.
That's when police were alerted. It has been a rough three weeks for the Papini family. The entire time, members of the family feared the worst. The husband appeared on "Good Morning America" and announced that there was a $50,000 reward for his wife's safe return in addition to another $50,000 reward for details related to her case.
Thanksgiving morning
It has been reported that on Thanksgiving morning about 4 a.m. Sherri Papini flagged down a motorist after she had been left on the side of a rural road in Yolo County about two and a half hours south of where she went missing. The driver called the police. She was taken to the hospital where she was treated for non-life threatening injuries. Even though Sherri has been found and is safe at home, Shasta County Sheriff Tom Bosenko said during a press conference on Thursday afternoon that his department has always been devoted to the missing woman's case.
He added that the investigation will continue until the captors are found. During the ongoing case, authorities are looking for a dark-colored SUV and two armed Hispanic females.
Bosenko asked the public to give the Papini family privacy and refrain from making contact so the family can be in peace after such a terrible ordeal. On Facebook, officials described Sherri Papini's reappearance as "an absolute miracle and on Thanksgiving Day." #News