GOES-R revolutionary weather satellite launched into Earth orbit
But NASA Earth science is coming under increasing scrutiny because of climate change controversy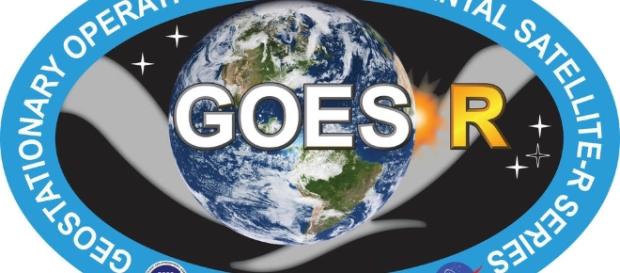 Weather satellites have revolutionized the science of forecasting. In times past, events such as storms, especially hurricanes, would beset a community with very little warning, leaving them unprepared. Now storms can be forecast a few days in advance and hurricanes can be tracked from their point or origin, allowing coastal communities days to prepare. Weather satellites have saved untold thousands of lives and many billions of dollars.
In what has been described as a quantum leap in the science of weather satellite technology, the latest in the Geostationary Operational Environmental Satellite (GOES) series, the GOES-R was launched from the Cape Canaveral Air Force Station.
It will be part of a system of four satellites that will monitor the Earth's weather at a cost of $11 billion. GOES-R is a joint project of NASA and NOAA, according to Yahoo Tech.
GOES-R will have the ability of monitor the Western Hemisphere with a camera that can see in 16 wave links and operate five times as faster as it predecessors. At the same time, the satellite will be able to zoom in on specific events, such as storms, floods, wild fires, and volcanic eruptions. It can even measure turbulence in the air, aiding air travelers by helping them avoid bumpy flights. The satellite also has a lightening monitor that will be able to gauge the phenomenon at 200 times a second.
The launch of the GOES-R comes at a time when NASA's Earth science spending has come under increasing scrutiny.
Congressional Republicans and now the incoming Trump administration assert that the Obama White House has been spending too much on climate change research at the expense of space exploration. While arguing about the veracity of Climate Change, supporters of NASA Earth science also point to the benefits of weather forecasting and Earth observation, such as of crops and water supplies, to the world economy.
In any case, GOES-R will spend the next 11 months in testing before it becomes operational. The next satellite in the series is due to launch in 2018. The program has been noted for cost overruns and schedule delays to to technical issues and shoddy management.
Click to read more
and watch the video
or