Former star of popular Las Vegas magic show pleads guilty to child pornography charges
Former headliner of Tropicana Las Vegas show faces up to 20 years in prison on each count after admitting to having thousands of pornographic videos.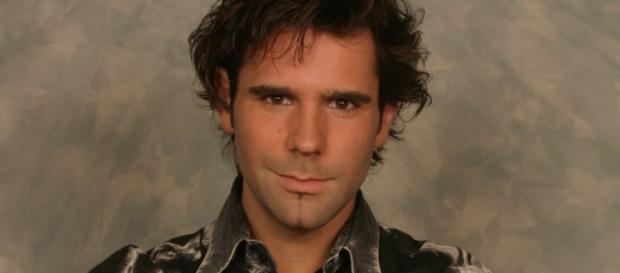 The former star of a Las Vegas magic show is facing the prospect of spending years in federal prison after admitting he had thousands of pornographic videos of children stored in various devices throughout his home.
Federal prosecutors say the man who performed as an illusionist under the name of Jan Rouven, whose full name is Jan Rouven Fuechtener, and who was also known as Lars Schmidt, has pleaded guilty to possession, receipt and distribution of child pornography. Before being arrested by FBI agents earlier this year he had been appearing under the name Jan Rouven and was a headliner for "The New Illusions" show at Tropicana Las Vegas.
The Tropicana cancelled his show after his arrest.
Popular magician gained attention of undercover FBI agent
Prosecutors say the popular magician had gained the attention of investigators when an FBI agent working undercover for a child exploitation task force was accepted as a "friend" by him on a file sharing program known as GigaTribe, a program that deals in child pornography. After the undercover agent was given access by Fuechtener to his files and seeing they contained child pornography, the FBI obtained a warrant to search his home in #Las Vegas. Inside the home investigators say they found more than 9,000 child pornography videos stored in 38 electronic devices throughout the home.
Facing up to 20 years on each count
After pleading guilty as part of a plea deal in the case, the 39-year-old Fuechtener is facing a maximum sentence of 20 years in prison on each count.
He is due to return to court to be sentenced on March 16. Because he is a German citizen, once he serves his time and is eventually released from prison, he'll likely be deported.
"The risk to our children from #sexual predators is constant and continuing," said U.S. Attorney Daniel Bogden, whose office prosecuted the case. "We will continue to aggressively investigate and prosecute these disturbing cases and dangerous defendants as part of our implementation of the Project Safe Childhood initiative throughout Nevada." #Crime