Blue Bell ice cream recalled again
A creamery voices concerns about listeria appearing in their products and conducts another product recall.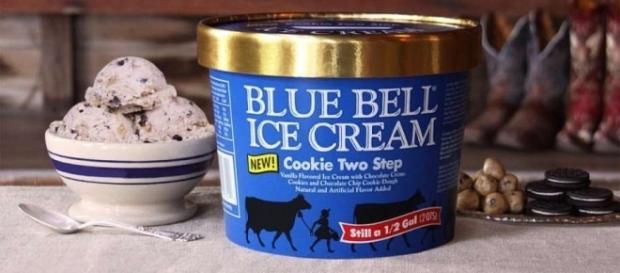 Ice cream can be a delightful frozen treat, especially in the midst of scorching summertime heat, but caution is advised when choosing a flavor. Blue Bell Ice Cream, an ice cream manufacturer founded in Brenham, Texas, issued a voluntary #recall yesterday of ice cream pints and half gallons containing chocolate chip cookie dough pieces. The products were distributed from their creamery in Sylacauga, Alabama and the recall has been issued in ten states: Kentucky, Alabama, Georgia, Florida, Louisiana, Mississippi, Virginia, North Carolina, South Carolina, and Tennessee.
Cookie Dough infections
The chocolate chip cookie dough pieces, shipped into Blue Bell's creameries by third party supplier Aspen Hills, Inc, are said to contain signs of listeria monocytogenes. #Listeria is a bacteria that often causes listeriosis, a serious infection, which can also be fatal to the elderly, children, frail people and others with weakened immune systems.
Listeriosis can also cause miscarriages and stillbirths for pregnant women. Symptoms for listeriosis include: diarrhea, stiffness, abdominal pain, high fevers, severe headaches, and nausea.
Affected products
Blue Bell caught the outbreak in their products through internal tests and conducted the recall voluntarily in cooperation with the United States Food and Drug Administration. The products affected are Chocolate Chip Cookie Dough half gallons and pints, along with Cookie Two Step half gallons.
Seek full refund
No illnesses have been reported at the moment, but Blue Bell claims to have issued the recall out of caution. Consumers are encouraged to seek out a full return from the place of purchase and advised by the ice cream company to avoid eating any recalled products. A product recall from Blue Bell is nothing new for the company, who recalled all of their products last year on April 20, 2015 for an extreme listeria food contamination.
That outbreak led to the company laying off workers for the first time in 108 years, which resulted in over 1,450 people losing their jobs and a temporary shutdown of multiple creameries. #BlueBell