Is it too Late to Save the Earth and Deal with Climate Change?
30 years are what it has taken to take a few steps backward when it comes to global warming.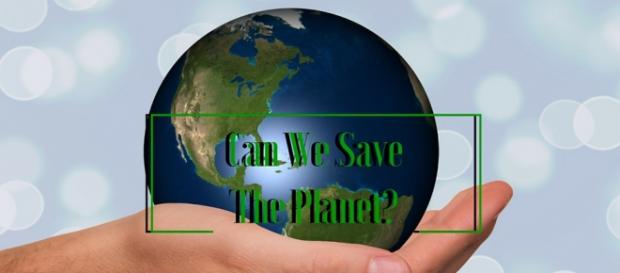 One of biggest challenges we face today is dealing with incredible climates changes. 30 years ago, the same issues were raised and although some thought they were solved, here we are dealing with those same problems again, and again. Nothing seems to get resolved and time is running short. Just look at the rising seas from the polar cap meltdown.
Changes in the Infrastructure
Fossil Fuels, whether they are coal, LNG (natural gas), or oil are soon to be a thing of the past, or, at least, they should be. Transportation technology has been around for years and yet we still have difficulty embracing the reality of no more fossil fuels.
Arguments over pipelines are simply nonsensical although they could be necessary for only a short period of time. Can we truly eliminate them? How long will it take to change the way we transport goods and services as well as ways to move people?