Billy Crain is arguably one of the greatest figures of Southern Rock. Having shared the stage with the likes of The Dixie Chicks and Shania Twain, whilst also opening for legends such as Lynyrd Skynyrd, The Allman Brothers, and The Rolling Stones. With such a notable, impactful, and illustrious career, Crain has of late focused on his solo work, and 'Family Matters' marks the fourth album of his solo career.
The album opener 'Dark House' resonates with up-beat notes right out of the gate. There's a Country/Pop lean that's instantly apparent, with Irish-esque melodies in the background. In terms of kicking off the album, this is a positive note to begin on that isn't quite mainstream, and yet, isn't quite fringe either. There's a nice guitar solo midway through that really ties everything together and brings the track home.
'True Beauty' continues the same uplifting mood of the opener -- though this track is a bit more stripped down and ballad-esque.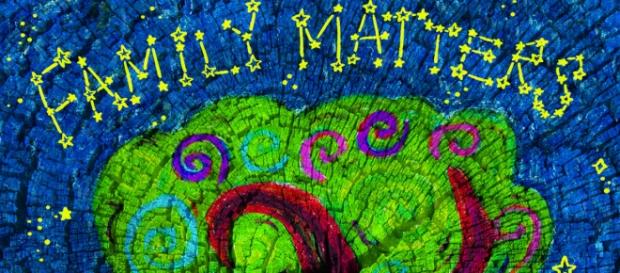 The energy picks up by the chorus and rings out with some electronic elements thrown into the mix. There's some impressive guitar wizardry and fretboard magic happening on this track, easily the most impressive work early on in the record.
Overall, 'Family Matters' is a solid, consistent record through and through. While not all listeners will be drawn to this particular style or genre, any fan, regardless of genre can appreciate the lengthy career that Billy Crain has managed to sustain, and, regardless of listening preferences, that's something that everyone should respect and tip their hat to.
Crain manages to straddle multiple genre lines, doing so with an expert touch and a deft hand that only comes with experience. Whether it's Country, Pop, or Souther Rock, Crain incorporates and blends all of the above to create his own signature sound, and it's a sound worth listening to.
Purchase 'Family Matters' on Bandcamp
Like Billy Crain on Facebook
Follow him on Twitter
Listen to him on Soundcloud
Subscribe to his channel on YouTube