Statistically achievable New Years resolutions you can accomplish in 2017
So many people make attempts at New Years resolutions every year - here are some of the most statistically achievable ones!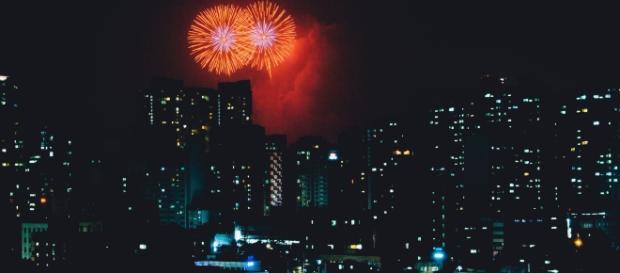 Physical self-improvement
Thinking about physically improving yourself this coming year? Statistical experts from the Statistic Brain Research Institute have the numbers you made need for motivation. According to their research, 45% of Americans make New Year's resolutions based on weight loss. This is usually accomplished through some form of planned diet or exercise program. Of those who choose to attempt these regimens, 75% of them reported that they had continued their resolutions throughout the year! These statistics were recorded to show individuals that it really is possible to have a healthier new year with the right motivation and dedication.
Financial self-improvement
Has saving money always been a difficult task for you? Through smart spending and lifestyle changes, the experts at the Statistic Brain Research Institute have reported that it can be done! Saving money was actually the third most attempted New Year's resolution this past year according to their annual #New Years poll! This includes making use of digital and physical coupons found in newspapers and online. This also includes shopping in bulk at grocery stores in order to avoid accumulated sales tax due to multiple visits. These statistics were recorded to show that no matter which method you decide to utilize, saving money is not only achievable but encouraged as well.
Opting out or giving up?
Although it is true that up to 24% of Americans fail to maintain their respective resolutions after the first week, the experts at the Statistic Brain Research Institute want to make it clear that it was not without improvement.
They've reported that despite failing, most individuals tend to retry their resolutions through the year after they've seen the benefits from their initial attempts. This important lesson encourages these individuals to live healthier and more productive lives until they eventually reach their original goal. These statistics were recorded to show that no matter what #New Years Resolution you attempt this coming New Year; you will always improve in some shape or form! #Christmas