Reckless Sidekick: A startup publishing company for comics
Comics and cartoons are popular reading but Reckless Sidekick is one of the few publishers open to young creators.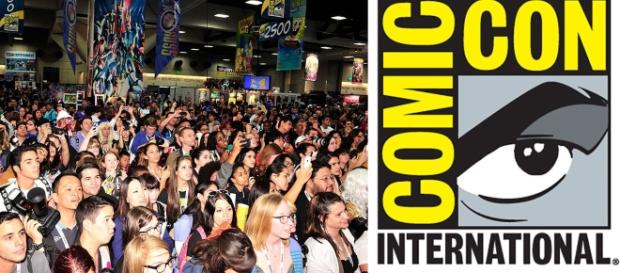 Comics and cartoons are icons of entertainment yet surprisingly few publishing companies offer outlets for this kind of media. Reckless Sidekick is a small independent comic book label that aims to help out aspiring artists and storytellers by specializing in stories from different genres ranging from super heroes to kid's titles. Reckless Sidekick was started by Keith Gleason, a comic book enthusiast who launched the company in order to break into the industry. "The name 'Reckless Sidekick' stood out to me for a number of reasons," Keith stated. "Mostly because sidekicks are always striving to become the hero and in a lot of ways that is a metaphor for what we are trying to do with our small company."
Ambitions 
Although still in its fledgling stages, the company has produced a number of comics.
While there have been no major projects to date, Keith's ultimate goal is to have writers bring projects to fruition under the Reckless Sidekick banner. At present, the company's first book—titled "Hero Envy"—was inspired by a web-series that Keith was the co-creator of. Another title, "Swamp Tales," is a collection of Keith's own comic strips. Although he is willing to look at submissions and portfolios, the Reckless Sidekick imprint is not at the point where they can pull the trigger on new projects. "I hope to be able to do that down the road and we would be open to any kind of project—not just super heroes—but we like those too," Keith stated. 
Present 
To date, Keith's favorite publication is "Reckless Chronicles" which is his anthology book and he cites hearing feedback from fans is one of the most rewarding parts of working in the comics publishing field.
They currently do most of their advertising via social media and occasional print ads. "We also do a lot of cross promotions with a comic convention we started in Massachusetts called the Plastic City Comic Con, a convention with a focus on Comic books and indie creators," Keith explained. In ten years, he hopes that Reckless Sidekick will be a solid imprint and indie company that boasts a strong presence in the comic book industry. #Books & Publishers #Comics & Cartoons #Startups