Massimadi film festival focusing on LGBTQ culture called off in Port Au Prince, Haiti
Arts and cultural event meant to raise hope and build community forced to cancel 4 days of planned programming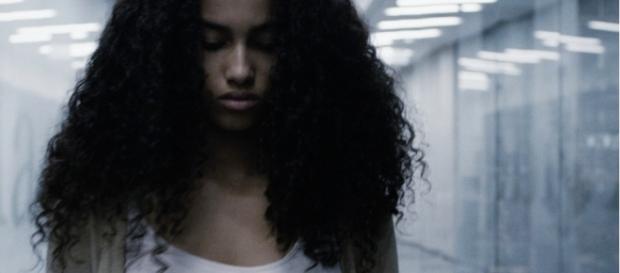 The Massimadi Film Festival was set to be a unique cultural opportunity held in Port au Prince, #Haiti which was meant to celebrate the Afro Caribbean Lesbian, Gay, Bisexual, Transgender and Queer or Questioning community. Tragically, this landmark 4 day event was forced to close due to an increasingly pervasive culture of violence.
Kouraj, a Haitian #LGBTQ support group and the main sponsor of the event described reasoning behind cancellation as being grim. Many individuals and groups with hatred in their minds had declared their intent to purposefully cause harm and spread terror on the Massimadi Festival and its attendees.
This is a truly horrific situation that fortunately receives a bit of positivity due to Kouraj's main spokesperson, Jeudy Charlot affirming that the event will go on when the community can pull together to embrace a later date.
Freedom benefits everyone
Local authorities ultimately pulled the plug on the event citing the grave and persistent threat to public safety. Lorraine Mangones of The Knowledge and Freedom Foundation, a social justice organization in Haiti, was the government official who made the announcement. 
The Massimadi Film Festival has been taking place since 2009. Founded by the group African Rainbow, this was the first year the event was held outside of Belgium. 
Homosexuality is legal in the nation of Haiti. Despite this, a culture of threat persists for many who live an out lifestyle.
Activist groups such as Kouraj have sought to arrange events precisely like the Massimadi Film Festival in hopes of generating dialouges between different elements of the community. While this was an event to support the LGBTQ c, it was also one about Afro Carribbean and Haitian culture as well. 
Everyone's culture
Port au Prince is a beautiful city and the Haitian people have love in their hearts.
Despite difficulties in being able to get The Massimadi Film Festival off the ground in 2016, work is already being initiated to create more opportunities for Haitians of all identity backgrounds to join in solidarity to share experiences from their lives. The arts pull communities together and it should be the responsibility of all global communities to support groups like Kouraj who put on such as the canceled Massimadi Film Festival. #Masimadi Film Festival