Customization company Skinit personalizes phone cases and other items
Skinit offers users the opportunity to showcase their unique photos and artwork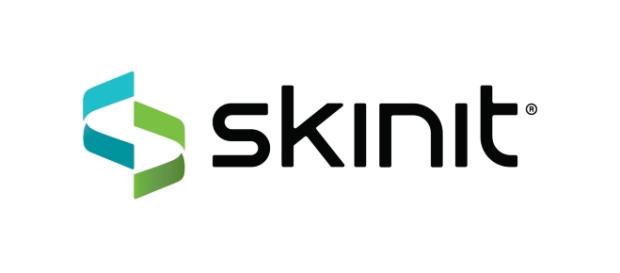 #Customization is becoming increasingly popular--and desirable--in all aspects of the marketplace. In fact, customization has become such an in-demand trend in the past decade that companies that incorporate customization into their very fabric is not unusual. For example Shoes of Prey let's women customize their shoes, Mixify Polishes encourages nail art fans to create their own nail polishes and Kidbox personalizes the process of buying clothing for children between the ages of 2 and 14. SkinIt has contributed to this industry by extending customization to items like phone covers and other electronic devices with original artwork and photos.
Having been established in 2003, it was among the earlier companies to offer customization to the masses. 
History and offerings 
Skinit is based in San Diego, California, and has since amassed thousands of licensed designs. Moreover, they have the ability to customize items based on any image a consumer sends to them. The concept for Skinit was born when the owners family all had phones that looked identical subsequently leading to much confusion. "Skinit is used as a creative way of letting everyone know which device is yours while representing what you are passionate about from sports to gaming, to art and fashion," said Tim Soltysiak, Director of Digital Marketing. "We wanted to make it easy for anyone to protect and personalize their device the way they wanted to.
The name 'SkinIt' was chosen since it ties in with the action of personalizing your device and the original product, our premium decal skins." The company prides itself on being able to customize a range of products. Corporations have even used the platform to place their logos on equipment. 
Future aspirations  
The company's success over the past thirteen years is a source of pride for Tim Soltysiak. "Seeing our customers' social posts and seeing how they show off their style keeps us doing what we do day after day. There are some very talented and creative people out there- it's inspiring to see how people are expressing themselves with the customizers and the unique case designs they produce," he said. In the forthcoming years the brand plans to continue to adapt to the latest consumer tech products on the market. "With each new device release, we engineer a specifically tailored decal print to provide precise coverage, accent the new device, and improve the overall Skinit product experience," Tim Soltysiak explained. "We have reinvigorated our website to improve our online shopping experience and engage with our customers. Over the years, there have been amazing product designs made by our customers and we want to continue to engage with our loyal customers far into the future. Keep an eye out for more creative designs, exclusive brand collaborations and new online experiences by Skinit." #Artwork #Personalization