9 quick & easy ways to make money fast
The quickest penny pinching techniques for finding money around your own home.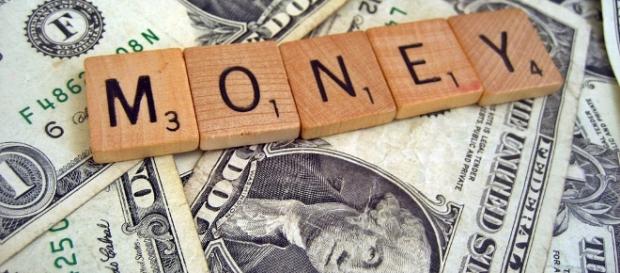 After living in Portland, Oregon for a year, I am always finding myself short of a few dollars. I've used these penny pinching techniques to make it through these times that I can only describe as a recent graduate based in the big city as a struggle. Some of the quickest and easiest ways to make money are right in your own home.
Selling on Craigslist, Ebay, or other buy & sell sites/reusable stores
Some of the best way to get fast cash. Opt for selling a big ticket item such as an extra TV or clothes. Take an attractive photo of the items, and sell them for less then everyone else to ensure a faster transaction. 
Freelance
If you can write then this is a great option for scoring some extra dollars throughout the week.
Even writing one article a day can add up! Hubpages and Blasting News are other great ways to earn a passive income. They are both based on traffic, so social media is key.
Cans & bottles
Do the earth a favor and collect all of your big name beer & soda. Each empty can or bottle may be exchanged for up to 5 cents at grocery stores or the local bottle drop. Save a bag or two full, and these add up fast!
Grab a gig
Check your local classified section or Craigslist ad for some local gigs. Sites such as Taskrabbit are also great alternatives.
Uber or Lyft
If you have insurance and your car makes the cut, this is a great way to earn spare cash and meet some new people in the comfort of your own car.
Start a side job
Advertise yourself on social media or with flyers around the neighborhood. Sites like Etsy embrace crafters.
You may have to invest a few dimes to start out, but if you're successful, it's worth it. 
Collect change from everywhere
Pennies are not useless when it's time to pinch.
Find free stuff on Craigslist, then sell it
I've also heard of people buying stuff from the Dollar Store and selling it for more on #Amazon.
Giving away your books
Go to your local used bookstore and get rid of those old kid book or novels that are collecting dust. Portland is so lucky to have Powell's bookstore.