Midtown Oyster Bar begins Happy Hour promotions and free bottles of wine
Free bottles of wine are with two person reservations and extended Happy Hours keep people around beautiful Midtown area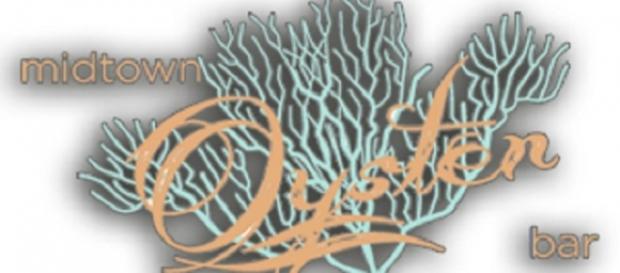 For men who wish to add a bit of style to their social calendar, Midtown Oyster Bar is the perfect venue as they have released a promotion of giving away a bottle of wine when patrons make a reservation for two. Other options during the week to lure customers include a Seafood Paella Tuesday (two people eat for $32, lunch or dinner), an extended Happy Hour till 8 p.m. (50 percent off of wine and oysters), $5 mimosas and sparkling rose, and $7 Bloody Marys all day Sunday from 12 p.m. to 8 p.m.
Midtown Oyster Bar is located at 3301 NE 1st Ave, across from the Shops at Midtown Mall. The bustling restaurant and bar activity in the Midtown area keeps the place inhabited after 6 p.m.
and is centrally located for all the working professionals in Coral Gables, Downtown Miami, and Hialeah. Wynwood's bars and restaurants give patrons security to simply sit back and stick around after dark instead of braving the heavy traffic west along the 836 or the I-95 in the late afternoon. It is valuable for the neighborhood for constant activity with bars and restaurants which feed to open art galleries and retail shops. It gives character and identity to a community. 
Extended Happy Hours contribute a lot
In taking from writer Jane Jacobs' view on community development, "Urban diversity is of great importance" and "The cross-fertilization which results from that diversity works as a magnet for companies that are looking for a new place to establish themselves." Midtown Miami has retail stores, office buildings, art galleries and residential housing which sets up to have activity usage through the 24 hour day.
This contributes to more "eyes on the street" as Jacobs would say, and makes the streets safer from illicit activity or robberies. Patrons who enjoy the bar's promotions and delicious food can increase their understanding of the seaside coasts of Italy and after having a great time there, stop by a bookstore in Midtown to read about the culinary history of the area.
The constant frequenting of the Midtown Oyster Bar for Happy Hours lead to the area becoming part of everyone's way of life. The restaurant industry in Miami is an economic anchor, recording $34.6 billion in sales as of May 2014, from a report by the National Restaurant Association. The lure of places like the Midtown Oyster Bar with its specific, unique cuisine can stimulate people to find potential dates there, motivate someone who has never traveled to purchase tickets to seaside Italian cities or someone whose never cooked to take a class on Italian seafood cuisine.  #Cooking and Recipes #Education #Shopping