AtlasPROfilax method comes to Ireland
This revolutionary method, spread across many countries in Europe, has finally been introduced to Ireland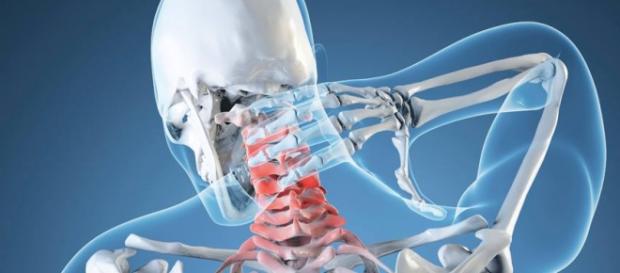 After huge success in Croatia, Latvia, Austria, and Bosnia and Herzegovina, AtlasPROfilax has finally come to Ireland. As of this year, Dublin is one of the cities in which you can enjoy the benefits of the atlas realignment method. Since this is a relatively new way of treating health problems, here is some basic information about the method and the practitioner who decided to introduce it to the Irish people as well.
What is AtlasPROfilax?
We'll start by explaining what AtlasPROfilax is. The name refers to a method for realigning the atlas, and is considered to be the best one so far. If you're wondering what the atlas is, it's a term used for one of the cervical vertebrae, but the vertebra in question is, without a doubt, the most important one.
It's one of the two that form the joint the purpose of which is to connect the spine with the skull. Since this is a sensitive position, the atlas ends up playing a key role in keeping the human skeleton balanced. This in turn influences the overall #Health of the human body. When not in its proper place, the atlas may be the cause of a variety of health problems. This is where the AtlasPROfilax method comes in. It's a massage technique that was developed during the first half of the 1990's, and its purpose is getting the atlas in its right position in only one sitting and without using sudden movements.
Who is it for?
The AtlasPROfilax method is meant for anyone with back or neck pain, headaches or migraines, soreness in the legs, or other spine and posture related conditions. It is safe for everyone, including children and the elderly.
A bit about the specialist
Snjezana Unuk, the woman behind the introduction of the AtlasPROfilax method to Ireland, is a licensed practitioner with years of experience in this particular field. She studied the technique directly under Rene C. Schümperli, its developer, and got her license in 2012. She is now considered to be one of the best practitioners of the method, as well as one of the most active, considering she has already built a career in several European countries. #News