Adult Coloring, Has The Market Gone Elsewhere?
What is happening to the adult coloring book craze, is it here to stay or will it fade away with the pet rock?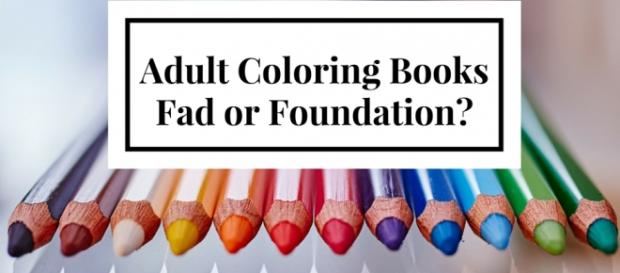 It was just last year and coloring books for adults were flying off the shelves! Everyone had an angle and offered incredible art to be shared. That art needed the care and attention of an adult who wanted to spend copious hours coloring while watching TV or just to fill in the spaces.  We all have the desire to not be bored at any given time. It is just like talking, it is very difficult to be in a place when no one is speaking. Boredom should be a place of tranquility and using a coloring book has seemed ideal.
The Hobby
Was the coloring fad a fill-in-the-gap type of hobby or was it something that we all crave, a thing that distances us from all the technology around us! Tearing away from tweets and #Facebook posts is not something that is easy to do.
Social media is ingrained in our society. We no longer really talk to each other. Our tactic senses are taken up with quick and rapid fire texting on our Smart Phones. Our attention is directed to YouTube or other platform videos, we are taken away from the real world into another place and time.
From Technology to Reality
The coloring book, although a physical product, is designed to do the same thing. Take us from our hectic lives and gives us a sense of wonder as we see the colors of the page emerge from the implement we hold in our hands. Coloring takes us to our childhood times and our need to be creative.
Has the coloring book really disappeared?
I would venture to guess that we still want to color. The market has been saturated with so many options, we have a difficult time choosing.
For me, yes, I would still like to see the magic coloring books create but this time, I would like to try my hand a creating one for family and friends.
What is the Next Great Book Fad?  
That question is a matter of taste. Hobbies usually stick around for ages and improve with time. The coloring book as we know it will now have competition in the future and may morph into something more (remember paint by numbers?). What that is, only you can tell me what intrigues you.  
Ready to read more on BlastingNews?
Sales Guru and Author Elinor Stutz Tells All
Who Stole Erin Andrews' Dignity?