Introduction to Miami Men's Style
A man in Miami needs to know the following things to have a well developed sense of style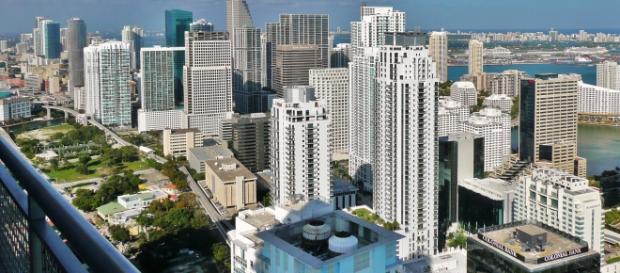 Being a man in Miami
Men in Miami don't need to simply go out to bars or nightclubs to enjoy the nightlife in Miami. The routine of dressing in the standard pair of jeans and a dress shirt (long sleeve or short sleeve) can become mundane after a while, and because the cost of living has risen, spending money on drinks and food can be like throwing money down a hole. Around Miami, there are different events like festivals, art galleries, ghost tours, museums, and hotels with great restaurants open to the public where a man or a couple can enjoy themselves constantly without waiting in lines or standing in crowded, noisy bars. Having a mundane nightlife routine dulls a man's sense of style.
He begins to think that only men with a lot of money and connections will have an exciting life and get to live it to the fullest.
Expectations versus reality
Truth of it is that a man with a developed sense of style can do and see anything and everything, but he has to know where to look. Also, a man with a sense of style is more than his wardrobe selections, accessories, or hairstyle. It's his grooming habits, his approach to life, and his understanding of his place in the world. A man with a sense of style does things and wears things to make him feel comfortable enough to be the best version of himself he can be (which in turn gives him the best chance to be successful). Many men try to vary the jeans and dress shirt combination by wearing accessories (flashy bracelet, watch, earrings) or using hair gel to style in many different ways to successfully attract women.
It has been documented, though, that many women have said that a man that's confident in himself is more attractive than any man with just physical attributes. So, in upcoming articles, Miami men will be able to find out about the best places to go in Miami, "hidden gems" of restaurant and hotel promotions open to the public, and places to make good investments in one's wardrobe and not waste money on quick trips to the mall. #Health #Buzz #Shopping