Paris Loses Many Tourists Due to Terrorist Threats
The number of tourists who avoid Paris has grown steadily in the last few days.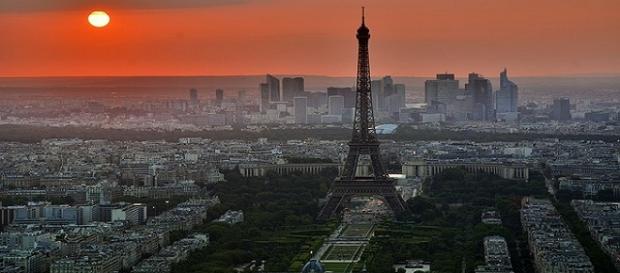 Last Friday, terrorist attacks that occurred in Paris have triggered a whole series of shortcomings to France and beyond. Even tourism has been hard hit. Now Paris is seen by tourists as an area with an increased security risk. Therefore, the number of those who choose the city on the Seine as a tourist destination has dropped significantly.  These days, the streets of Paris are under the control of police. Searches are taking place daily. Such a tense atmosphere may not be welcoming to tourists. The security of Paris, the most important attribute for a tourist destination, is deeply put under a doubt spectrum.
Paris represents the economic and tourist heart of France.
Annually, more than 10 million tourists are choosing as destination the area of Paris. In the economic plan, the metropolitan area of Paris, generates almost a quarter of the gross domestic product of France. 
The city on the Seine needs to regroup in the shortest time. The initial shock was one of epic proportions. Similar cases have occurred in Madrid and London over the years. These two cities have been targets of terrorist attacks. In Madrid there were some hijacked trains, and in London the subway network was targeted. In Madrid, 200 people died and in London at least 38 people died, with more than 200 injured. However, a few weeks later tourists returned in large numbers in these top destinations.
Now France is in mourning and crying. It has every right to do it, but life goes on, and the tourism potential of France, the beauty of this city that has lasted for more than two millennia, will make it possible to return to the normal course of things.
Paris deserves that. The "City of lights," with its art and history, will again be the target of all the glances. Millions of people will again enjoy the breathtaking sights while admiring this magnificent city. There is no person on Earth who does not want one day in Paris. This place gives you everything: coffee shops, theaters, museums, buildings, cathedrals, and everything is covered with an air of elegance and the smell of history. #Facebook #Foreign Policy #Terrorism