What the stars have in store for you in 2015 : Virgo & Libra
What does the future hold? Look to the sky and find the answers you seek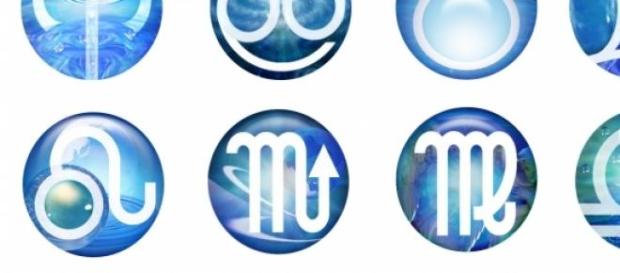 VIRGO (23

rd

August - 22

nd

September)
If you are in a relationship:
Your darling is always with you, and your bosses stand at your side. In 2015, there will be balance in your life. New challenges and higher wages await. Your heart is full of love and harmony! But be careful, because your partner will have good opportunities in business that can disrupt that harmony. The only rule that you have to keep in mind is this: money will not make you happy! If you must choose between money and love, matters of the heart must prevail! If you persevere in this trying time, you shall have good luck in 2015!
If you are single:
Cupids' arrow will catch you in 2015, but, unfortunately, it may take a few arrows before you find love. Don't fret or lose hope if you don't find your partner right away. Good things come to those who wait, and, sometimes, a little patience (and luck) can go a long way. This disappointment may lead you down the path of heartache and loneliness, but, if you stay strong and focus on your goals, everything will begin to fall into place!
LIBRA (23rd September - 22nd October)
 If you are in a relationship: #News
Your favorite word in 2015 is "passion," and the partner on the receiving end of that passion will be well satisfied. You aren't afraid to take risks in your relationship (and sometimes that risk-taking leads you to less-than-favorable outcomes). Don't let these minor setbacks deter you from accomplishing your ultimate goal. Embody that passion, give it to the one you love and it will surely be given back in kind!
If you are single:
You not only need to give love, but receive love in return. You want to enjoy all the moments that 2015 has to offer. Is it worth it in the end? Does all your toil and struggle come to fruition in the most glorious of ways? Of course it does! This year will be like a long holiday, with lots of fun and new adventures on the horizon! It won't always be easy, but, whenever you feel doubt creeping up on you, just remember that it's all a part of the journey, and that, whenever you feel lost, you need only listen to your heart!