Plastic fantastic: America leads the world in plastic surgery procedures
The global statistics indicate that Americans are still the biggest plastic surgery customers in the world.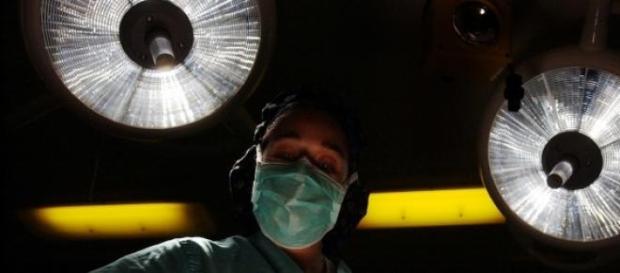 A research by the International Society of Aesthetic Plastic Surgery released yesterday, found that Americans underwent by far the most cosmetic surgeries in 2014. Twenty percent of all procedures are performed on Americans in the US, closely followed by Brazil which stands at 10.2%.
A leading non-surgical procedure was, perhaps unsurprisingly, Botulinum toxin (most commonly known as Botox).
The overwhelming majority of those undergoing the cosmetic surgeries are women at a staggering 86.3% of the total, with breast augmentation and liposuction being the most popular among them. The 13.7% of procedures were performed on men, with eyelid surgery and rhinoplasty being the predominant surgical procedures.     
The most common cosmetic procedure, perhaps unsurprisingly, is breast augmentation standing at 286,000 procedures in the year 2014 in United States alone.
This was closely followed by a non-surgical Botulinum Toxin Type A procedure that saw 6.2 million people undergoing the procedure in the same year, American Society of Plastic Surgeons reported.
Of the total number, 3% of breast augmentation has been performed on patients who are between the ages of 13 and 19 years old, a decrease of 2%. The Botox procedures, however, have seen a 7% increase from, now numbering 19,170 thirteen to nineteen-year-olds who have undergone the procedure.
Whether surprising or not, plastic surgery is a very big business in the United States. The patients have spent just over $1 billion on breast augmentation and $2.4 billion on Botox procedures alone, in 2014. Interestingly, the reconstructive surgeries have shown either no change or a fall in the number of procedures performed since 2013, while the most popular aesthetic cosmetic surgeries have all seen an increase, with the exception of Microdermabrasion.
The United States holds 4.4% of the world's population, yet it accounts for 20% of all plastic procedures according to the statistics. Whether this over-representation is due to the ever imposing beauty standards is open to debate, however, what is certain is that plastic surgery is on the rise in the United States and globally.  #News