'Dragon Ball FighterZ' characters: Bulma headed to 'DBFZ'
More details about 'Dragon Ball FighterZ' are likely to be revealed during an upcoming live stream.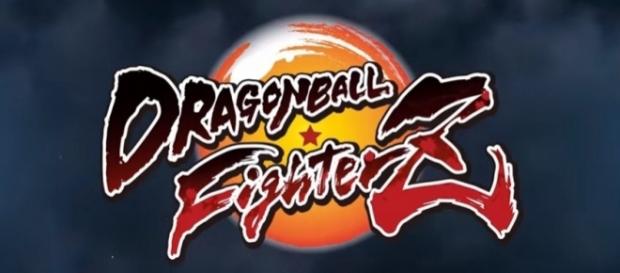 ''Dragon Ball FighterZ'' fans, rejoice. More exciting shreds of information regarding the upcoming 2.5D fighting game seem to have surfaced online.
Game publisher Bandai Namco and developer Ars System Works are gearing up for a live stream that is expected to showcase brand new content that will be detailed starting Wednesday, November 1st.
Release date and availability
The upcoming fighting game is slated to roll out for PlayStation 4, Xbox One and PC on January 26th next year in the West, and debut in Japan on February 1.
In a bid to build more hype around the upcoming title, Bandai Namco gave "DBFZ" fans a brief glimpse at Nappa and Ginyu in the form of multiple scans on the pages. But ardent gamers are still asking for more "Dragon Ball FighterZ," according to a report by OneAngryGamer.
Other details
The recently released episode of IGN's Next Big Game shed more light on the looming "Star Wars: Battlefront II," but towards the end of the episode, host Max Scoville noted that the forthcoming episode will center on "Dragon Ball FighterZ" and will divulge more details about the imminent arrival of two new characters.
As expected, this stirred conversations among avid "DBFZ" fans regarding the character slated to make an appearance next in the FighterZ realm. With a myriad of Dragon Ball universes doing the rounds, there's definitely room for more.
Nappa and Ginyu have already made an appearance as playable characters in DBFZ's roster. Meanwhile, the internet is brimming with details about an imminent arrival of the DBFZ's special editions that allow fans to play early either as a beta or by pre-ordering the game.
Those who have restlessly been waiting for more information regarding the stages, move-sets, characters and other content bundled with "DBFZ" are recommended to mark their calendar for Wednesday, November 1.
According to a translation (via ShonenGameZ) of a blog post on the game's official website, there will be a live stream to show off the game at 9 P.M. JST. Other games slated to be showcased include "Dragon Ball Heroes: Ultimate Mission X," and "Dragon Ball Xenoverse 2."
While it remains to be seen what the live stream has in store for "DBFZ" fans, multiple sources claim gameplay will be unveiled along with more details about the game's characters and modes.
Bulma headed to Dragon Ball FigherZ?
The latest reveal within the "Dragon Ball FighterZ" universe comes in the form of an official listing on PlayStation's official website. If the listing is anything to go by, "DBFZ" will boast a slew of playable characters including Bulma, who has not yet been confirmed for the main roster.
The listing notes that players can head straight to the arena with approximately three fighters from a well-known roster of characters that comprise Boo, Bulma, Frieza, Vegeta, and Goku.
Furthermore, the listing points out that the classic scenes from the hit animated series have been recreated in HD, stylized visuals coupled with a spanking new Dragon Ball universe-inspired story that features some extremely popular mainline characters that are anticipated to go toe-to-toe with a never-before-seen enemy.