'Attack on Titan 2' release date, gameplay mechanics, and more revealed
The much-awaited sequel titled, 'Attack on Titan 2' is coming to Nintendo Switch and other platforms next year.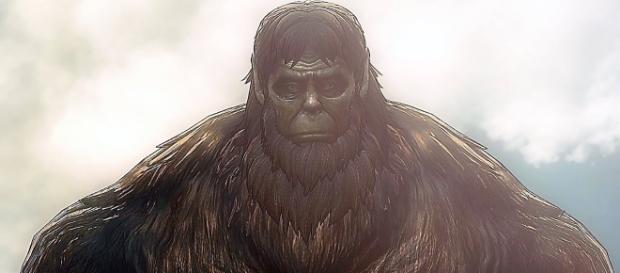 Popular anime series inspire a lot of video games being released nowadays. These titles are making their way to the hybrid console also known as the Nintendo Switch. So far, there is only one major title from an anime series that is included in the list of games for the Switch. However, it appears that this will no longer be the case. Aside from "Dragon Ball Xenoverse 2" new announcement recently confirms that the second game installment dubbed as "Attack on Titan 2" will soon be released on the hybrid console.
Latest announcement
Currently, one of the major video games events is happening in Tokyo, Japan. During the Tokyo Game Show event, game publisher Koei Tecmo announces the arrival of the highly anticipated sequel to its successful game. Titled "Attack on Titan 2" players will soon enjoy the second game installment not only on PlayStation 4, PC/Steam, and PS Vita but also on Nintendo Switch.
The sequel
Omega Force develops the game just like the first installment. The game is scheduled to release in the early part of 2018. As inspired by the fast-paced and intense action of the popular anime series of the same title, the game boats of numerous gameplay mechanics.
Players will soon enjoy the Omni-Directional Maneuver Gear in fighting against the terrifying Titans that endangers the humanity. Currently, the game is tentatively titled "AOT2" for Europe release. On the other hand, it will retain its original title for the US region.
Gameplay Mechanics
Koei Tecmo also reveals the new gameplay mechanics of the upcoming game. This includes more diversified 3D Maneuver Gear actions. Players can also expect changes in the movement of the Titans that will make the battles more exciting.
In addition, the game will impart in the game the story of the second season of the anime series.
The upcoming game will also have an increased number of playable characters. Although the publisher has not yet announced the details on the number of playable characters, it will most definitely be more than 10. In the first game installment, there are ten characters that players can use as their characters. Moreover, fans can expect that there will be more interactions with the characters that are originally from the anime series.
Release date
The release date that is recently announced by Koei Tecmo is the game's release window for its release in the Japanese gaming market. The publisher has not yet announced the timeline for the game's release in North America and Europe. Most likely, "Attack on Titan 2" will follow soon be available in these areas after its Japan release.