'Naruto x Boruto: Borutage' coming to the West in 2017
Bandai Namco confirmed that the free to play Naruto smartphone game will be translated into English.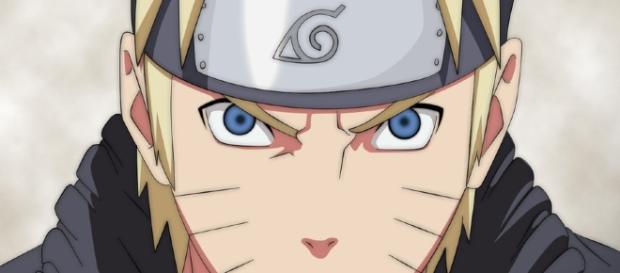 Bandai Namco announced that "Naruto X Boruto: Borutage" will be coming to the West during Gamescom 2017. Also known as "Naruto x Boruto: Ninja Voltage," the latest video game adaptation of the popular anime/manga series is described as a free-to-play tower defense title set in the fictional Ninja World. The Japanese company confirmed that the Japanese version is scheduled for a 2017 release, with the western version distributing shortly after.
Attack and defend with your favorite ninjas
Information regarding "Naruto x Boruto: Borutage" is still rather scarce, as Bandai Namco has only confirmed that players will spend their time defending their fortresses and attacking those which belong to their opponent.
Players will build their own fortresses, and they'll be able to set traps to protect their resources from falling into the hands of their enemy. Bandai Namco described the experience as one that combines action and strategy.
The short trailer does show quite a bit of gameplay, and it does seem to hold similarities to a few beat 'em up games. As ninjas tend to work in the shadows, it would make sense that "Naruto x Boruto: Borutage" avoids using massive armies, instead opting for a smaller task force.
The gameplay suggests the formation of a limited team controlled by the players to try and take over enemy fortresses. The action includes unique animated cut scenes that re-create moves from the anime series.
Free-to-play or pay-to-win
"Naruto x Boruto: Borutage" is a free-to-play mobile game with microtransactions. As it has yet to be released, it is hard to tell whether the buyable content determines whether someone succeeds or not. Free-to-play games tend to be viewed with skepticism not because they might contain a lot of grinding, but due to the inclusion of buyable elements which pretty much guarantee victory for anyone who decides to spend a bit of money.
At the very least, there is no risk in trying "Naruto x Boruto: Borutage" to see whether it is worth your time or not. Time might be money, but fans of the series might be inclined to try out Bandai Namco's new adaptation of the popular anime and manga.
Besides this free-to-play title, "Naruto Shippuden: Ultimate Ninja Storm Legacy" is scheduled to be released in western territories later this month as-well, which bundles three "Ultimate Ninja Storm" games and "Road to Boruto." It will be available on PS4, PS Vita, Xbox One, and PC.