'Dragon Ball FighterZ' playable at Gamescom, surprise character reveal likely
Bandai Namco Entertainment announced its full Gamescom 2017 lineup, with 'Dragon Ball FighterZ and 'Ace Combat 7' in their playable build.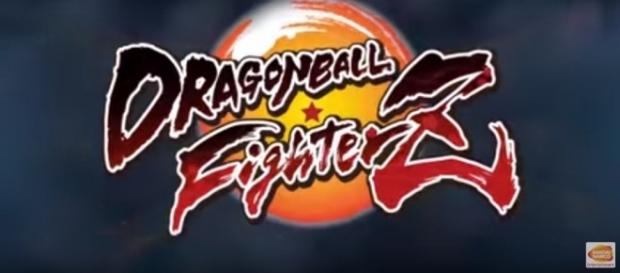 Gamescom 2017 is just around the corner, and Bandai Namco Entertainment recently announced its official lineup at the biggest gaming convention in Europe. The said list includes the upcoming 2.5 fighting title, "Dragon Ball FighterZ" and arcade flight video game, "Ace Combat 7: Skies Unknown."
Gamescom lineup
On its official website, Bandai Namco EU confirmed the official list the video games under its belt for the annual gaming expo. The lineup boasts popular titles from the game developer such as "Dragon Ball FighterZ," "Ace Combat 7," and "Ni no Kuni II."
The game developer and publisher went on to confirm that an enhanced playable build of the 2.5D fighting video game from Arc System Works will be showcased at the event.
It further mentioned about the first competitive tournament in EMEA region on stage at ESL Arena set on Aug. 25, and it will release more information in the next few weeks.
New character reveal likely
The attendees at Gamescom can look forward to trying out the new game with new playable characters Trunks, Krillin, and Piccolo. It is also plausible that Bandai Namco will likely make a surprise reveal of new characters who will join the game's official roster at the show.
Just last week, Bandai Namco said that it might include additional new characters that will be playable during the closed beta in September on top of nine confirmed characters.
So, this could mean that another set of fighters will be named soon.
Gamescom 2017 will run from August 22 up to August 26 at the Koelnmesse expo grounds in Cologne, Germany. However, the show floor will formally open for the attendees on August 23 since the first day is scheduled for the press and industry.
Closed beta
Last week, Bandai Namco Entertainment also announced the slight delay in the closed beta to give the others a chance to sign up and participate in the program. The sign-up was pushed back until August 22 while the actual closed beta will now take place from September 2 to September 3 on Xbox One and PS4 consoles.
Moreover, the closed beta will feature nine playable characters that were confirmed so far to appear in the next Dragon Ball fighting game. These include Trunks, Krillin, Piccolo, Goku, Gohan, Vegeta, Frieza, Buu, and Perfect Cell.
"Dragon Ball FighterZ" made a surprise debut at E3 2017 last June and has brought a hype among fighting title fans. It is slated for release on Xbox One, PS4, and PC in early 2018.