'Dragon Ball FighterZ' – Future Trunks now added as a playable character
There might be more "Dragon Ball Z" characters will be added in the game in the future.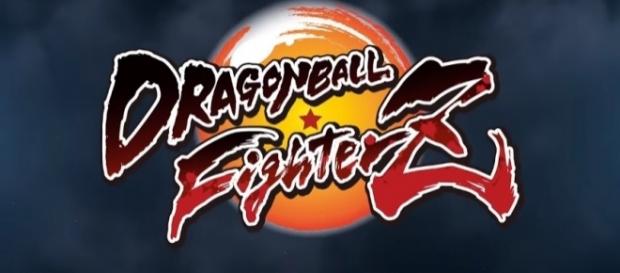 There will be a new character joining Cell, Frieza, Gohan, Goku, Majin Buu, and Vegeta in "Dragon Ball FighterZ." Future Trunks is now added to the roster of the upcoming 2-D fighting game's playable characters.
Game enthusiasts are expecting to see a lot of "#Dragon Ball Z" characters in the title made by #Arc System Works. And as it will still take a number of months before the video game will be finally released, there might be more to come.
The new 'Dragon Ball Z' inspired game
In the latest issue of Jump Magazine (via Siliconera), Future Trunks is the seventh playable character added in "#Dragon Ball FighterZ."
It has been said that the 2-D fighting game is a "dream come true" for fans of the "Dragon Ball" franchise.
In fact, it is considered as the "greatest visual treats of all time" by Destructoid. It is also the first real fighting game based on "Dragon Ball Z" developed by Arc System Works for the series.
Before the Electronic Entertainment Expo 2017 took place at the Los Angeles Convention Center, the coming of the much-awaited game had leaked. It was accompanied by some screenshots that circulated online. The game enthusiasts also got excited when they learned that it was made by the video game company behind "Guilty Gear," "BlazBlue," and "Persona 4 Arena." Later, it was officially introduced at Microsoft's pre-E3 2017 showcase, along with its first trailer that left the game enthusiasts in awe.
Game's release, beta, and Nintendo Switch version
Arc System Works has been known for creating 2-D and 3-D hybrid games.
As a matter of fact, its latest project "Guilty Gear Xrd" is pretty unbelievable.
According to reports, the video game company will take "Dragon Ball FighterZ" to a different, higher level. Its gameplay has the combination of "Dragon Ball Z" crazy storyline and three-on-three battles. It is slated for release in the first quarter of 2018 for PlayStation 4, Xbox One, and PC. The game's publisher Bandai Namco is also looking forward to running a closed beta on consoles before the summer ends.
According to reports, there is also a possibility that the game will have a Nintendo Switch version. It might be released at a later date, only if a lot of fans request for it.
In an interview with Games Blog, the game's producer Tomoko Hiroki said that the much-awaited 2-D title has the chance to have a version for Nintendo's home video game console if the demand is high. He also assured that the device has "more than enough power" to run the game.