DreamWorks Animation SKG Inc, of which Steven Spielberg was one of the founders, has been bought by Comcast in a deal that closed at $3.8 billion. The animation company, earmarked to be sold a few times earlier, finally went under the anvil on Thursday (28). This time around Comcast took the negotiations all the way to closure.
The acquisition was the center of discussion at the FMX convention in Stuttgart, Germany. The director of The Peanut Movie, Steve Martino stated that the Animation company came with a huge legacy, which is possibly the key motivator for Comcast to close the bid.
The rise of DreamWorks Animation
DreamWorks Animation is a spin off from DreamWorks Studios that was founded by Jeffery Katzenberg, Steven Spielberg and David Geffen in 1994. Since its inception in 2004, DreamWorks Animation has been a steady company, improving its share value in the stock market by almost 50% over the last 6 months. The rumor of this deal at the Wall Street Journal a day before it transpired, caused the stocks to jump another 24%, increasing the payout to the sellers by a substantial amount.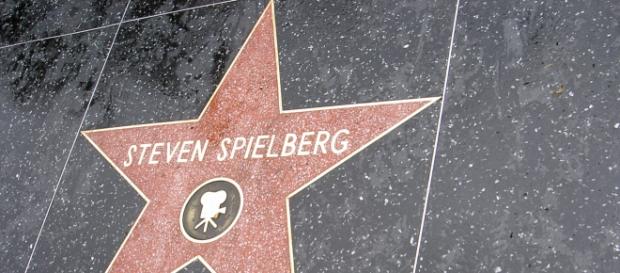 Spielberg's millions
The animation studio that is responsible for smash hits like the Shrek franchise and Kung Fu Panda will fetch Spielberg a tidy sum of $187 million from the deal as he still holds 5% stake in the company. Spielberg is the 3rd richest director in Hollywood, with an earning of $3.6 billion, and though his take from this deal is no small amount, it will not change his ranking. Ahead of him are Arnon Milchan, the maker of films such as The Reverent, Birdman and The Big Short, at $ 5.2 billion and George Lucas is at $ 5 billion after selling the Star Wars franchise to Disney.
Eyes on the family films
Though Comcast has had successful family movies from its Universal stable such as Despicable Me and Minions, the strategic initiative to acquire DreamWorks will give a boost in its image of being family-friendly in its offerings. Many of the animated characters loved by children and adults alike, such as Po, from the Kung Fu Panda series, the penguins from Madagascar, and Trolls, will now be owned by Comcast and contribute to its growth and strategy to rival Disney in film and merchandising profits.
Steve Burke, CEO of NBC Universal, confirmed in a statement that DreamWorks will help Comcast grow their film, television, theme parks and consumer products businesses. The acquisition has also given a shot in the arm to Comcast's initiatives to open a theme park in Beijing, China.
DreamWorks New Media
Jeffery Katzenberg, one of the original founders of DreamWorks Studios is slated to become the chairman of DreamWorks New Media, a consolidation of DreamWorks Animation, NOVA and Awesomeness TV.
Click to read more
and watch the video