Blasters have asked for it: Blasting News presents a new image upload feature.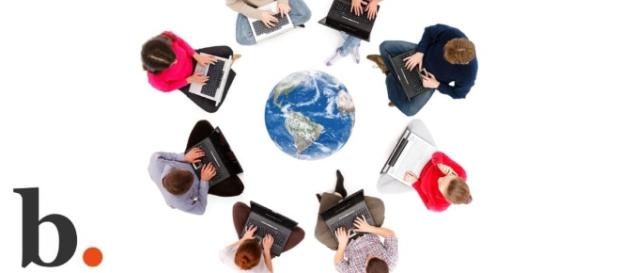 We are excited to announce a new feature to Blasting News. Uploading images to your articles is now simple, seamless and easy to use. 
No more hassle and frustration comes with adding images to your articles and we even suggest images relevant to your News title.
Follow these simple steps to add rich imagery to your articles:
Write the title of your news article and select the image upload icon. You will now see suggested images relevant to your article. Don't like the images we suggest? You can simply search for alternative images on the top right corner of the window.  Moreover, you can still upload your own images as usual by clicking on "Upload your own images" (inserire copy bottone in lingua)
Select the image(s) you want for your article and proceed to upload them.
You can select up to 10 images per article. You will notice that you won't need to crop them anymore, since we are doing it for you. Therefore you won't have issues with image resizing. Alternatively, if you want to do your own crop, you can still select the type of crop that suits your image.
We are also providing a standard caption for each image you select. However, you can always provide your customized ones by simply editing the "Caption" field.
Hit the "Save" button and enjoy your new, seamless photo gallery!
If you come across any issues or have trouble with the new image feature, let us know. We value your feedback and do our best to deliver. We believe you will be as excited about this new feature as we are. 
Stay Hungry, Keep Blasting
Blasting News Team
Click to read more
and watch the video
or