Blasting News: doing in 3 years what the best media giants did in 6+
Rate this title
We reached 44M unique monthly visitors in Jan 2016, doubling the results registered just six months ago. Find out below how we did it.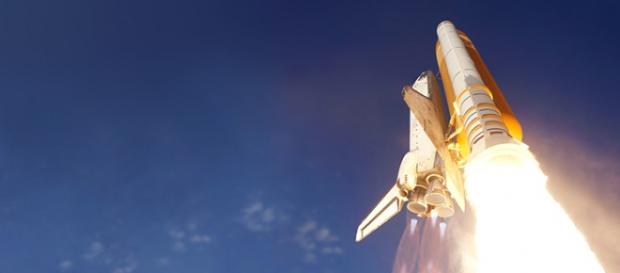 We're sure you've already heard some examples of companies that became the biggest players by simply giving the user the power to take the wheel. AirBnb, the largest accommodation provider in the world, owns no real estate. Uber, the world's biggest taxi company, owns no vehicles. Alibaba, the most valuable retailer, has no inventory. Blasting News is quickly becoming a member of this list as the world's largest news platform without having a central newsroom.
With 44 million unique monthly visitors on a global basis, Blasting News is now going head to head with new media giants in their startup phases, such as The Huffington Post, Buzzfeed and the newcomer Medium.
In case you're not keeping track of their results: it took Buzzfeed six years to reach 30M monthly readers, and HuffPost seven years. Medium is most likely not there yet. We launched Blasting News in mid-2013 in Italy and, two years later, we are in 34 countries, reporting 15,000 original and curated news articles each month thanks to an extraordinary team of 500,000+ freelance writers.
These numbers are a direct consequence of our dream: providing our readers with unbiased, original, high-quality content, and encouraging them to create a live, open discussion with all the contributors. This editorial freedom also works in favor of the writers, who can find freedom that they can't find elsewhere, allied to a fair compensation based on the performance of each article (which, in most cases, ends up paying more than most freelancers would earn for a fix-priced piece).
Blasting News is open to any freelancer, therefore.. yes, if you want to join, just go to www.blastingnews.com and start writing!
Just last September we opened the American version of Blasting News: US.blastingnews.com. We wanted to have a proven track record before entering such a mature and populated market. We can proudly say that the strategy paid off as we are now registering an exciting growth after a mere five-month activity.
Looking back at these first two years, we are very excited about what's to come!
Click to read more
and watch the video
or