By 2020 Aisom troops will exit Somalia
Somalia will find relief soon, as AMISOM troops will leave, giving Somalia more control of their country.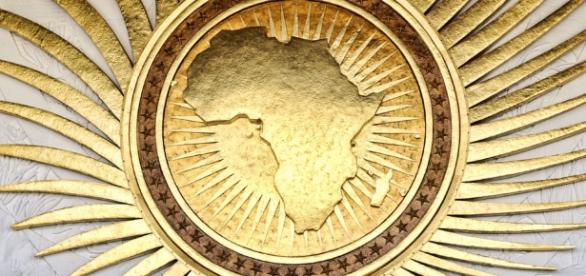 As of Thursday an announcement has been made that AMISOM Troops plan to leave Somalia by 2018, giving Somalia more National Security responsibility and control. AMISOM Troops have been aiding in the fight against Al-Shabaab militants. Look for this to be a two-year process that will manifest in that particular area.
New government has to be formed in Somalia
The Concept of Operations was approved last week during the Peace Security Council Meeting. It was stated that the AMSIOM Troops will have to leave from Somalia when Al-Shabazz militants are pushed out and a new federal government should be formed. The Concept of Operations is a document that states the role of African Union Troops in Somalia.
Even with everything going on in the area the document still has its issues to be clarified.
Somali aid has its inside issues
Of course with troops contributing to the AMSIOM Union it has been met with internal issues. Different cultures come with other perspectives and ways to be effective. Trouble started in February when the EU slashed funding by 20%. With those cutbacks it was later reported that troops had gone 6 months without being paid since June. With Kenyan and Ugandan assistance there have been several casualties causing internal animosity. It is also being reported that some AMSIOM Troops have begun to collaborate with millitants in illegal trade of goods.
September elections for president are this year, with current President Hasaan Sheikh Mohamoud seeking re-election. Peace will be enforced and maintained by AMSIOM Troops as reports have come out that Al-Shabaab has plans to interrupt the election process. 
AMSIOM Troops in Somalia 5 years
Since 2011, AMSIOM Troops have been in Somalia.
The troops have gone up against Al-Qaeda militants who were seeking to impose strict, Islamic Sharia Law in the region. Even though AMSIOM Troops have been successful, militants still have large control of the Southern part of the Somalian region. Wars have even spread into the bordering countries of Kenya and Uganda. The good news out of all of this is that by 2020 Somalia is projected to regain control of the region. #Foreign Policy #Foreign Affairs #Africa