The Mogadishu's Nasa Hablod Hotel bathed in blood as Al-Shabab Terrorists caused bloodshed
The Al-Shabab Jihadists group riddled the Nasa Hablod Hotel's guests with machine guns in Mogadishu.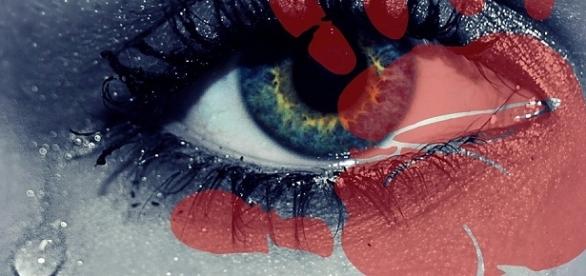 The Al- Shabab suicide assailant rammed a car loaded with the explosive material into the Nasa Hablod Hotel's entrance gate and blew himself up. The terrorist attack is said to be the most fatal and well-orchestrated one, which rocked the capital Mogadishu, in Somalia. A few days earlier, the Hotel Ambassador suffered the same fate at the hands of the Al-Shabab jihadist group and the same terrorist attack modus operandi was followed. Al-Shabab pledged its allegiance to Al-Qaeda chief, Ayman Al-Zawahiri and the US as well as the UK have branded this movement as a terrorist group. The Al-Shabab is an Arabic word, which carries the meaning of "The Youth", turned into radicalization.
The Al-Shabab, laced with deadly arms has shouldered the responsibility of the Nasa Hablod's suicide attack, which claimed fifteen lives and left twenty victims fatally wounded. The responsibility was claimed through the means of online social networking. 
Government officials and politicians are an easy target.
The Al-Shabab is working in unison with the other jihadists groups and one of them is the Boko-Haram. A political figure named as Burci Mohamed Hamza, the state Minister for Environment was also staying at the said hotel during the fierce attack, but the report about the state minister is fluctuating between certainty and uncertainty. Rumors are in the air that Burci Mohamed Hamza has also lost his life in the attack. Police captain Ali Ahmed stated that the terrorists had to face the counter attack by the security forces and they held positions in the said hotel when the counter attack was launched by the forces.
The security personnel made it clear that the assailants were three to four in number. As per tan eye-witness account by Ali Mohamed, the assailants, assailed the victims with the machine guns and no single person was targeted but the shots were fired on the guests randomly and they were riddled with bullets. 
Mass prayer and crowded places are the targets.
Muslims across the world are observing the month of fasting and the danger of the terror attacks during this month is spiraling. The history sheet of the Al-Shabab is riddled with such terrorist attacks during the month of Ramadan. The jihadist group always intensifies attacks of the same nature, as the people gather at particular places to break or to observe the fasting. The Hotel Ambassador is the living proof of it. The gun-toting terrorists wreaked havoc on sixteen people and fifty-five more victims sustained bullet injuries when the  jihadists group went on a killing-spree. In this attack, two parliamentarian members also lost their lives and another incident of the same nature occurred in February when the Al-Shabab blew up a car which was planted with a bomb at the entrance of a park in the capital of Somalia, Mogadishu. In the same manner, in January, another terrorist attack was launched on a restaurant, facing the beach. #World Politics #Terrorism #Africa