Confessions of a Reality TV Junkie
I admit it, I am, and have been a reality TV junkie since 'The Real World' began.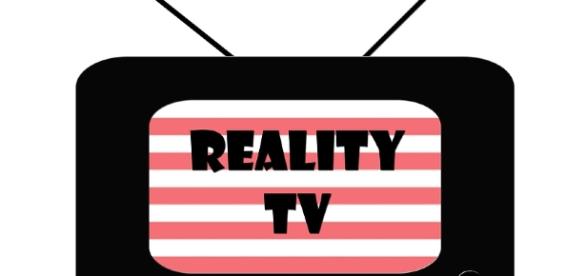 Some of my friends are closet #Reality #TV junkies, embarrassed to have anyone know that they watch "junk" like that. Not me, I love watching it, and I don't care who knows. If it's on Bravo, E! network, MTV, Lifetime, and TLC. Chances are I have watched it. When a new show comes along, I swear I am not going to watch it, because I already have too many I "have" too watch. Without DVR I would be sunk. But I always end up watching it and getting hooked. I have at least one show, sometimes more that I watch every weekday, and weekends are amazing for the marathons. Don't think all I do is watch TV though, I work full-time, and have a family, while watching my shows, and I make wedding bouquets for clients as well (that is my part-time job).
I would watch The Real Housewives of anywhere...except Melbourne
I love my housewives, with a few exceptions, Melbourne, Potomac, Miami, and D.C. My latest thing to do while watching is to live Tweet, it is amazing to see how many natural comedians are living among us, and the comments are the best. The fact that we are all watching the same show, but perceive things in very different ways is astounding. I will admit that when Shannon Beador from the "Real Housewives of Orange County" tweeted me back I was a little giddy. 
I keep up with the Kardashian's 
I have watched "Keeping up with the Kardashian's" from day 1. I have exchanged serious conversations with an equally addicted friend in the middle of the work day about what we heard on Facebook, or Perez's page. People love to hate them.
At times it is easy to see that the show is definitely not real, and looks coached, and edited. But I still watch. 
Why Reality TV? 
Watching these shows allows you to be part of something different, to live vicariously through the people you see, to imagine a life so different from your own. The reality of life is at times harsh, depressing, and tough to deal with, these shows give me and many others an escape for an hour or 2. To imagine what it would be like to worry about the color of the furniture in your new house, instead of worrying about how you are going to pay your mortgage is an escape even for a short time. It is a winning formula, there is no shortage of new Reality TV shows. #RealityTV