Must-see Christmas movies – Part one
If you haven't gotten into the spirit of Christmas, here are some of the best movies for the holidays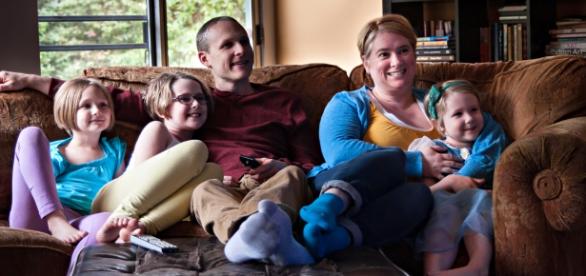 IT'S A WONDERFUL LIFE
Frank Capra's classic is so heart-warming and touching, that words can't describe. An unusual angel shows the bitter father who got into trouble how much the world would lose if he committed suicide. Thanks to the great play of James Stewart, we love him just as much as everyone in his environment – and this production too with its mixed genre of melodrama, fantasy, and romantic comedy finally turning into a heart-warming family movie, which might be the most touching film that has ever been made.
HOME ALONE
Every TV channel knows that Christmas wouldn't be the same without Kevin's adventure with the evil burglars – and of course, we are very happy for it.
All of us remember at least one great line by heart, and know the next move with which the little boy left alone for the holidays protects the house from the family movie directed by the late and great John Hughes, starring the most famous child actor, Macaulay Culkin. But the best thing is that Home Alone never bores us.
CHRISTMAS VACATION
In the sequel following National Lampoon's Vacation and European Vacation, Chevy Chase and his accomplices show that the Griswold family lead by the father is the same silly at Christmas as well. Clark doesn't want anything else but a wonderful old-fashioned Christmas Eve, but the family holiday becomes a disaster. The cherry on top is the visit of Cousin Eddie after the problematic setting up of the Christmas tree and power outage caused by the lights – and we haven't even mentioned the arrival of the SWAT.
ELF
If we had to choose someone from our list who really got into the spirit of Christmas, it would definitely be the protagonist of Elf, Buddy, impersonated by Will Ferrell. After being abandoned as a newborn baby, he was raised by the chief elf of Santa Claus, so in spite of his tall figure, he thinks that he's a real elf. His attitude doesn't change when he goes to New York to find his biological father. Because of his upbringing, he gets into a lot of awkward and very funny situations. #Hollywood